Savvy Tips To Write A Great Essay (And Have Fun Doing It!) (Part 2)
Savvy Tips To Write A Great Essay (And Have Fun Doing It!) (Part 2)
Is it really possible to write a good essay in just a few steps? While it's true that many things influence academic writing, these basic points are a good starting point if you want to learn how to write better essays. For some people, writing essays comes naturally. But to answer an essay question in a way that gets you a good grade, many people need to keep learning and practicing. So, without further ado, let's get started with essay writing and don't forget to check the first part of this blog for more interesting tips! You can also rest assured that once you know how to write a good essay, you will be able to use the same techniques and formulas to write almost any academic text, whether it is a regular essay, a reflection paper, a thesis, a term paper, a course assignment, a term paper, or anything else. We have gathered our best tips to make writing more accessible and make your essay as good as possible.
Formulate Yourself Objectively and Precisely
The reader becomes factual by sticking to the matter and presenting the main content early in the text. To achieve precision, one can clearly define their terms, consistently using them and explaining their approach and argumentation. In this way, no gaps arise where the reader needs to fill in on their own.
Write Comprehensibly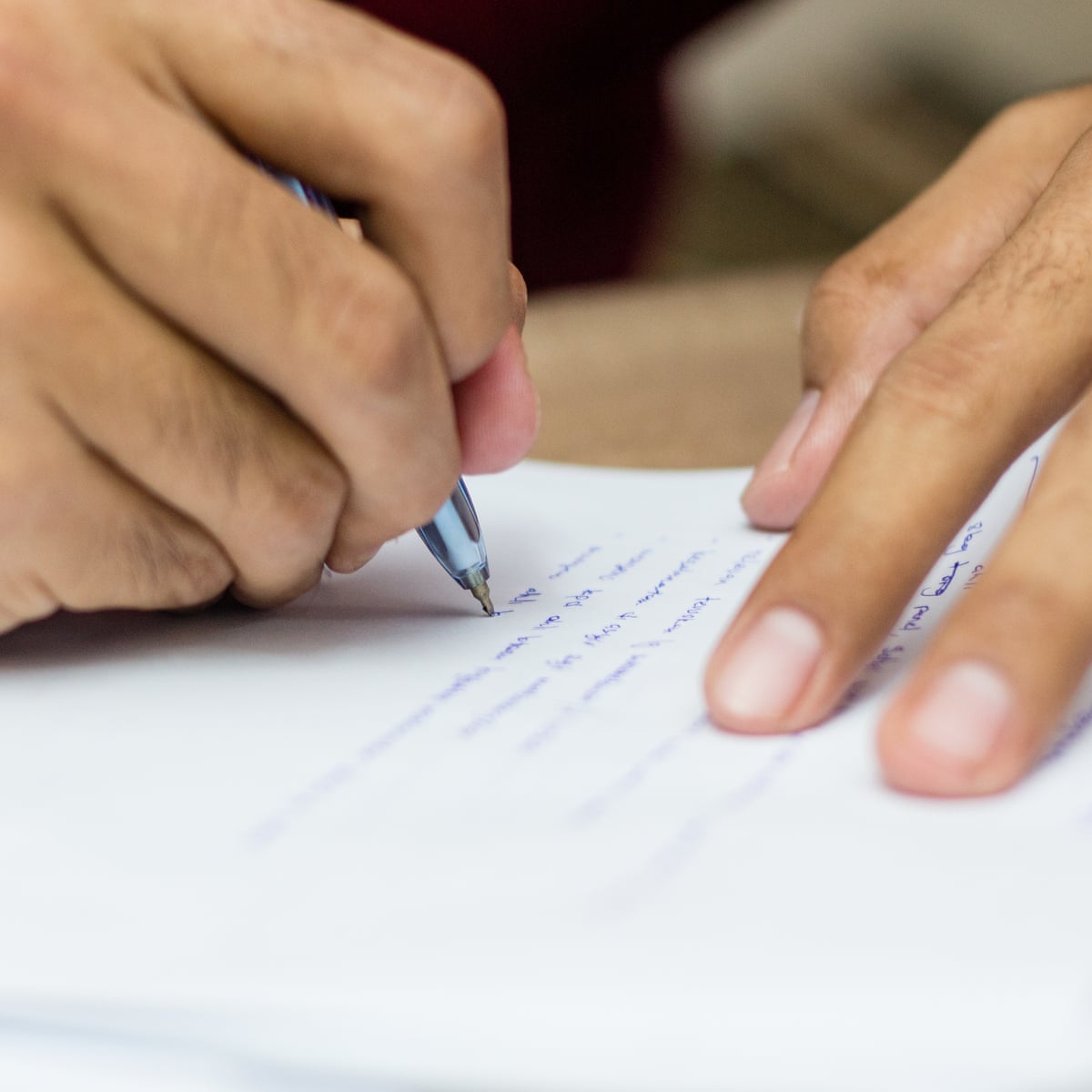 Do not use complicated words or wordings unnecessarily. It is essential to balance a simple language with scientific precision and terminology. Another common approach in academic texts is to use language documents that tell what you do in the text, for example, analyze, compare, argue or present, so that the reader can more easily follow the reasoning.
Make Your Person Visible
A scientific text can be personal and original if it retains its scientific design and rigour. The research and the result should focus, but this does not mean that you as a performer and author may not be noticed in the text. Use the pronoun "I" to be more visible in introductions and discussions, and use passive forms to be less visible in the more objective middle sections.
Peel off and Add
You do this preferably after resting for a while from the text because it is easy to become home blind when you have seen a text too many times. Some parts that you wrote earlier may now appear unnecessary. In that case, remove them; all formulations and statements must fulfill a function. In other places, you may instead discover gaps in reasoning or transitions that are missing.
Consistency Is Key
Make the text consistent in terms of style, terminology, formalities and typography. Go through your assignments, abbreviations and word choice. Make sure that you use them uniformly and check that the formal is correct – that you write references or notes according to the method requested in this particular case.
Write, Edit and Review
Ask others to read the text when you can do no more. As a writer, you know what thoughts are behind the formulations – knowledge that the reader lacks. Therefore, it is wise to let new eyes examine the text, preferably someone other than the tutor or course participants who already know the text. A new reader of the text can discover things that have passed you by. Although it seems obvious, this is a crucial phase. It is necessary to communicate clearly, directly and concisely, considering the audience to which the essay is directed and whom you want to convince. It is also essential to take care of the writing, structure and spelling and try not to repeat ideas or arguments, ensuring that the reading is fluent. Finally, a convenient recommendation is to read it aloud to minimize errors.
Keep These Final Tips in Mind
An essay is a piece that revolves around a specific topic and is aimed at a particular audience. Because:
The focus on the subject in question is much more important than the relevance of it.
You must perfectly identify the central theme.
Any argument must be supported by documentation or be the consequence of a logical deduction. Never argue without proof.
The statement should be clear from the beginning to your audience.
Conclusions should be a natural consequence of your development.
Avoid plagiarism. To do this, you must know how to cite correctly, even if you use the Internet as a source.
One Last Piece of Advice
Remember to distinguish between examination and presentation. When you carry out your research and write about it in the essay, you work circularly; you jump back and forth between different stages. On the other hand, the final text must have a logical and linear structure, where none of the jumpings should be noticed.  If you need professional training sessions, feel free to speak to the experts at Tusk Group here.